Gluten & Wheat Free Indonesia Recipes
There is 1 Indonesia recipes.
Chicken Satay with a Peanut Dipping Sauce
Chicken satay is marinated chicken that is skewered and grilled, served with dipping sauce that is sweet, salty and slightly acidic from the fresh lime juice. It's a very popular dish, now served around the globe and always proves popular at barbecues, parties and family meals. You can serve it simply on its own or with rice or noodles.
View recipe
Page 1 of 1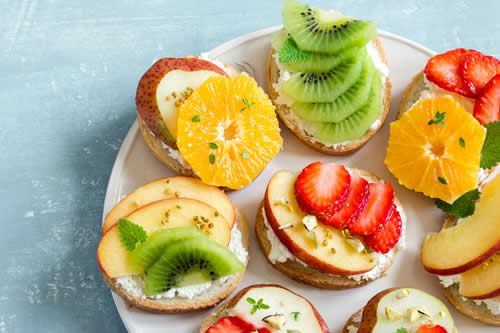 Sides & Snack Recipes