Pear and Chocolate Cake
A very light cake that is made with no flour, so is naturally gluten and wheat free. Delicious served as a pudding with a dollop of double cream or crème fraiche, if you are feeling good.
Ingredients
85g unsalted butter - plus extra for tin
85g golden caster sugar - plus extra for tin
85g dark chocolate - broken into pieces
1 tbsp milk
3 eggs - separated
85g hazelnuts - toasted and then blitzed in a food processor
4 ripe pears - peeled - cored and cut in half
Caster sugar - to decorate
Information
Serves: 8
Diet: Gluten and Wheat Free
Method
Prep time: 20 mins Cook time: 40 mins
Melt 1 tbsp butter and brush the inside of a 25cm loose-bottomed cake tin, then line the base with baking paper. Brush with more butter and spoon in 2 tbsp caster sugar and coat the base and sides by moving it around. Tip out any excess sugar.
Pre-heat the oven to 180°C, 160°C fan, gas mark 4.
Melt the chocolate and butter in a bowl over a pan of just simmering hot water, making sure the bowl doesn't touch the water. Remove from the heat and add the milk and allow to cool. When the mixture is cool, whisk the egg yolks with the sugar in a large bowl until pale and thick and then fold this into the chocolate, along with the hazelnuts.
In a clean separate bowl, using a clean whisk, beat the egg whites until they reach a soft peak (you don't want to whisk them too stiffly as you won't be able to fold them in). Stir a spoonful of the egg whites into the chocolate mixture and then carefully fold in the remaining whites. Spoon all the mixture into the prepared tin and level the top. Arrange the pears over the mixture, placing the cut-sides down.
Bake the cake for 40 minutes until the pears are soft and the cake is cooked all the way through. Use a skewer to test the cake – it should come out clean.
Leave to cool in the tin for a few minutes and then release it and place on a rack to cool completely and sprinkle with icing sugar.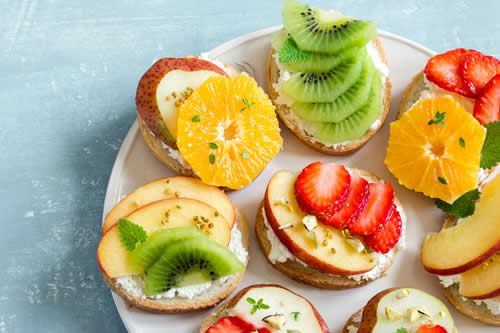 Sides & Snack Recipes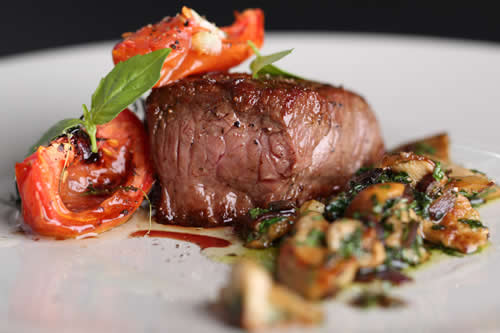 Main Course Recipes