Gluten & Wheat Free Main Course Recipes
There are 73 main recipes.
Cheese Stuffed Chicken
A great mid-week supper recipe that the whole family is sure to love. Serve it with your choice of potatoes, rice or maybe some gluten and wheat free pasta.
View recipe
Lemon and Honey Chicken
An easy mid-week chicken one pot that tastes divine. Naturally gluten and wheat free, this is sure to become a firm favourite.
View recipe
Chicken Stuffed with Goats Cheese and Herbs
Chicken stuffed with goat's cheese and herbs and then wrapped in bacon, is a great combination. Serve it with your choice of potatoes or simply with a salad or some seasonal vegetables, for a lighter option.
View recipe
Moroccan Lamb Hotpot
This tasty and hearty stew makes a great weekend supper recipe to share with friends and family. It is easily doubled and can be made the day before and re-heated.
View recipe
Easy Prawn Pilau
This delicately spiced one-pot prawn pilau is quick and easy to make and naturally gluten and wheat free.
View recipe
Speedy Spanish Rice with Prawns
A super-fast recipe that will remind you of Mediterranean holidays with prawns, chorizo and smoked paprika flavours.
View recipe
Easy Chicken Curry
This chicken curry is mildly spiced with sweet potatoes and coconut and is a great way to introduce children to more spicier food.
View recipe
Crispy Chilli Beef
Make this ever-popular takeaway dish at home and amaze your guests at how authentic it tastes. Serve it with either rice noodles or rice for a flavoursome dish that is sure to impress.
View recipe
Beef Bourguignon
This popular French recipe that originates from Burgundy is a delicious slow-cooked stew made with beef and red wine.
View recipe
Ox-tail Stew
If you love beef stew, then this recipe is for you. It is slow cooked meat at its most tender and tastiest. Don't be put off by the tail part – when it is cooked, you will forget when it's come from!
View recipe
Page 1 of 8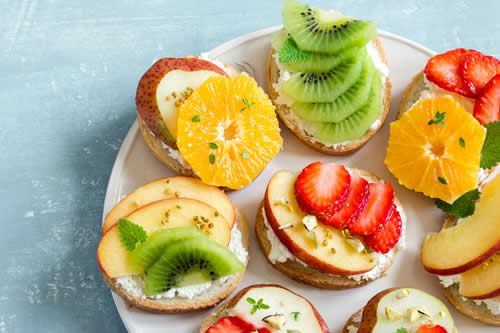 Sides & Snack Recipes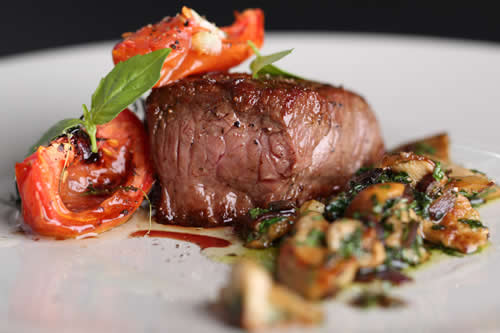 Main Course Recipes