Gluten & Wheat Free Main Course Recipes
There are 73 main recipes.
Easy Chicken Carbonara
This is an Italian pasta dish of spaghetti with a creamy cheese and bacon sauce. This is a simple version which you can knock up very quickly and then enjoy the complements as everyone tucks in! Easily doubled up for when the family pay a visit.
View recipe
Mushroom Risotto
A risotto is a great dish that is naturally gluten and wheat free. You just have to make sure that the stock, if not homemade, is ok. There are plenty of gluten and wheat free stock cubes available now that are safe to use, just check the labels.
I love serving this on a cold winter's night; it is wholesome and satisfying, with a delicate flavour.
View recipe
Beef Massaman Curry
This beef curry is a rich, mild Thai curry that is great served as a main course with Jasmine rice. Cook it in the slow cooker for best results but can also be cooked in the oven at 190°C for around 2 hours.
View recipe
Page 8 of 8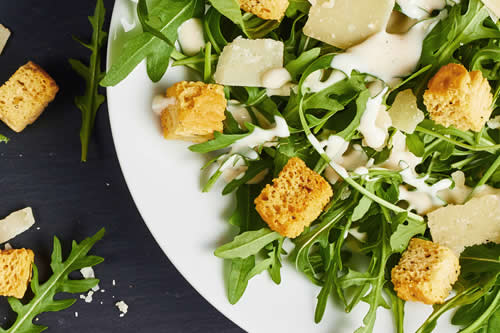 Light Lunch Recipes