Gluten & Wheat Free Sides & Snack Recipes
There are 48 snacks recipes.
Brussel Sprouts with Pine Nuts and Cranberries
Transform your sprouts into a tasty side dish that can accompany a variety of main meals. Jazz up the sprout and serve them to friends and family and wait for the compliments to come flooding in.
View recipe
Brussel Sprout Gratin
Brussel Sprouts are loved by some and loathed by many! Personally, I fit into the former category and love their distinctive flavour and feel that a dinner is always improved with the addition of sprout or two. This is a twist on the traditional cauliflower cheese recipe.
View recipe
Brussel Sprouts with Bacon
The perfect side to accompany a Sunday lunch or even Christmas dinner. Transform the sprout into a naturally gluten and wheat free side dish that will sparkle alongside the meat and roasties.
View recipe
Homemade Crisps
When you follow a gluten and wheat free diet you will find that often crisps contain gluten and wheat. By making your own, you will know exactly what's in them. These are a tasty and easy alternative to shop bought crisps and they get cooked in the microwave. A food processor or mandolin makes slicing the potatoes into paper thin slices a whole lot easier.
View recipe
Guacamole
Everyone needs an easy guacamole recipe in their repertoire. It's great served with chilli, delicious on toast and the perfect dip to eat with crudités, crisps and tortillas.
View recipe
Red Pepper and Feta Dip
Serve this red pepper and fetat dip with whatever crunchy vegetables you like – carrot batons, peppers, cauliflower florets, cucumber sticks etc. Maybe you prefer some gluten and wheat free tortilla crisps or hand cooked crisps to dip? It's delicious, whatever you choose to accompany it with.
View recipe
Dauphinoise Potatoes
In my opinion, the best potato side dish there is - thin slices of potato slow-cooked in the oven with cream and garlic. I don't make these enough at home, probably due to their calorific content!! But when I do, all the family love them.
View recipe
Onion Bhajis
An Indian meal isn't complete without onion bhajis! They also make a great picnic snack, are popular served warm in a buffet and can also be eaten as a starter with some mango chutney and an onion and coriander salad. Try out our onion bhaji recipe and see just how easy it is to replicate your favourite crispy and flavourful fritters at home. Naturally gluten and wheat free, onion bhajis are traditionally made with gram and rice flour which are both easily sourced from supermarkets and health food shops.
View recipe
Oven Roasted Mediterranean Vegetables
Oven roasted Mediterranean vegetables can be served as a side dish to countless main courses, or makes a great vegetarian meal, especially with the addition of some crumbled goats cheese or Stilton. I have been making this for years and it is a great way to get the family to eat all manner of vegetables without any fuss. You can adapt it to suit your own family's tastes, but in my experience, they will eat vegetables cooked in this way that they wouldn't normally touch boiled or steamed.
View recipe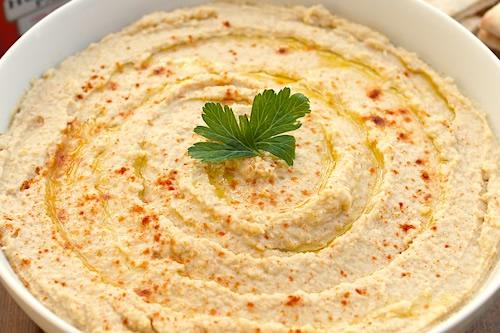 Hummus
Hummus is so versatile; it's great in sandwiches and wraps and is the perfect dip for crudités, crisps and tortillas. Can be made in less than 15 minutes and is naturally gluten free, vegetarian and vegan friendly too!
View recipe
Page 3 of 5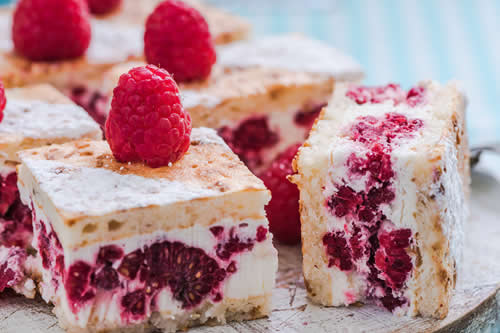 Sweet Treat Recipes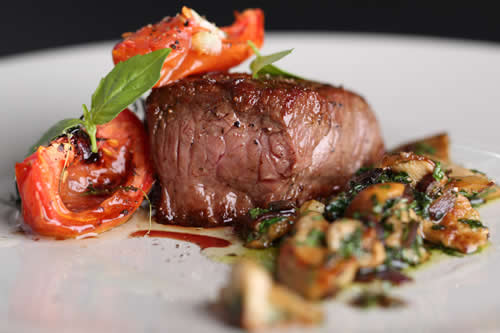 Main Course Recipes