Gluten & Wheat Free Starter Recipes
There are 24 starter recipes.
Cream of Mushroom Soup
A lovely soup to serve as a dinner party starter. Using porcini and wild mushrooms makes this a rich and creamy soup. Serve it with some homemade gluten and wheat free croutons and snipped chives.
View recipe
Roasted Butternut Squash and Red Pepper Soup
A great starter that is packed with goodness. Serve with seeded gluten and wheat free toast, this also makes a hearty lunch. Can be made in advance and kept in the fridge for a couple of days.
View recipe
Thai Salmon Fishcakes
A really easy recipe that the whole family will enjoy. Nutritious and healthy as well as inexpensive. Makes a great starter too. Delicious served with a sweet chilli dipping sauce.
View recipe
Posh Avocado On Toast
A great light lunch or made in a mini version, this makes a perfect summer starter. Tasty and nutritious and so simple too.
View recipe
Page 3 of 3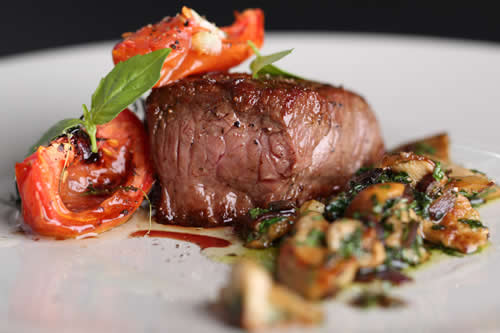 Main Course Recipes