Chicken and Egg Fried Rice
This simple chicken and egg fried rice recipe is as satisfying as it is easy. A great mid-week dinner recipe that won't break the bank but is sure to get the thumbs up.
Ingredients
300g jasmine rice
3 chicken thighs
3 tbsp olive oil
2 large onions - sliced
3 cloves of garlic - minced
1 tbsp frozen peas
3 large free-range eggs - beaten
2 tbsp gluten and wheat free soy sauce
1 tbsp rice vinegar
2 tsp gluten and wheat free fish sauce
Small bunch of fresh coriander
Information
Serves: 4
Diet: Gluten and Wheat Free
Method
Prep time: 10 mins Cook time: 15 mins
Start by cooking the rice according to the instructions on the packet. Drain, rinse to cool and tip onto some kitchen paper and pat it dry.
Cut the skin and bone from the chicken and discard. Slice the meat thinly.
In a wok or large frying pan, heat the oil and stir-fry the chicken over a high heat for around 3-4 minutes until just browned. Tip in the onions, peas and garlic and reduce the heat to medium. Cook for a further 5 minutes, then add the eggs. Leave them for around a minute to set a little, then stir with a wooden spoon to break up the egg.
Turn up the heat and add the rice and stir-fry for 5 minutes until the rice is piping hot and the chicken is cooked through. Pour in the soy sauce, vinegar and fish sauce and check the seasoning.
Serve straightaway.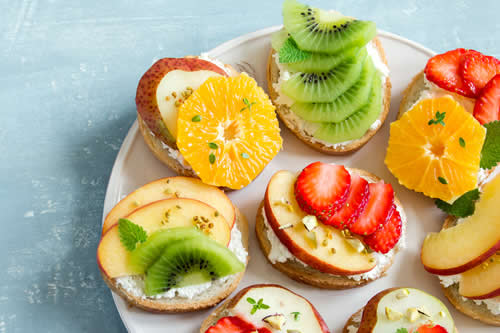 Sides & Snack Recipes