Sausage and Bean Casserole
This sausage and bean casserole is a great winter warmer and perfect for those cold winter evenings. It's a tasty one-pot, and the baked beans create a sticky and flavoursome sauce. If you are feeling extra hungry, serve it with a jacket potato.
Ingredients
12 gluten and wheat free pork sausages
1 large carrot - diced
1 large onion - sliced
1 red pepper - sliced
100g mushrooms - sliced
750ml gluten and wheat free vegetable stock
1tbsp tomato puree
1 bay leaf
400g baked beans
400g chopped tomatoes
Olive oil
1 pinch salt
Freshly milled black pepper
4tbsp chopped parsley
Information
Serves: 6
Diet: Gluten and Wheat Free
Method
Prep time: 10 mins Cook time: 70 mins
You will need a lidded casserole dish.
Heat some oil in the pan over a medium heat. Fry the sausages until golden brown all over. Add the vegetables to the pan and fry for another couple of minutes, until coloured a beginning to soften.
Pour in the vegetable stock, tinned tomatoes, tomato puree, bay leaf and the chopped parsley and bring to the boil.
Add the beans to the pot and turn down the heat to a gentle simmer. Place a tight-fitting lid on the pan and allow to simmer for around an hour.
Taste and season if need be. Remove from the heat and sprinkle with more chopped parsley to serve.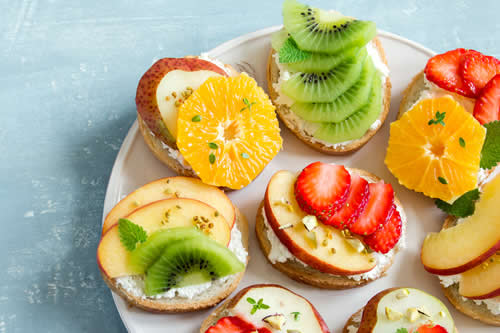 Sides & Snack Recipes