Carrot and Ginger Soup
This hearty soup is full of goodness and full of flavour. Make this delicious soup for a tasty midweek lunch or dinner.
Ingredients
2 tbsp vegetable oil
1 large onion - roughly chopped
2 garlic cloves - finely sliced
750g organic carrots - roughly chopped
2 sticks celery - roughly chopped
1 bay leaf
6cm piece ginger - finely sliced
2 tsp turmeric
1 litre gluten and wheat free vegetable stock (stock cube is fine)
Parsley to serve
Information
Serves: 4
Diet: Gluten and Wheat Free
Method
Prep time: 10 mins Cook time: 30 mins
In a large frying pan heat the oil over a medium heat and add the onion, carrot, celery and bay leaf and cook for 10 minutes, stirring continuously. Add the ginger, garlic and turmeric and continue cooking for five minutes, stirring.
Add the stock and bring to the boil and reduce the heat and simmer for 15 minutes. Remove the bay leaf. Allow to cool a little and then whizz with a hand blender or in a food processor until smooth.
Return to the heat and warm the soup through and serve.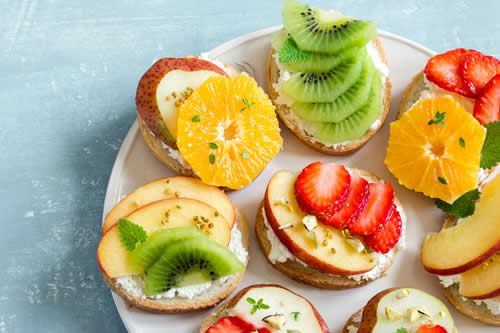 Sides & Snack Recipes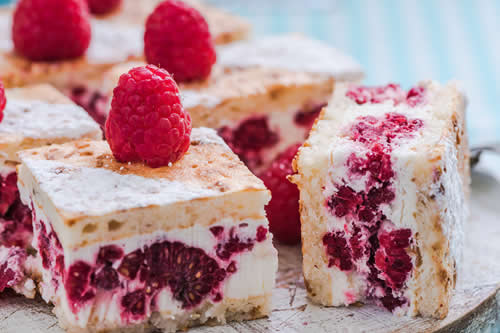 Sweet Treat Recipes