Crumbly Fudge
Fudge is naturally gluten and wheat free and makes a great hand-made present that you can give away on birthdays and at Christmas. Experiment with different flavours by adding in your favourite ingredients - try adding crystallised ginger, almond extract or nuts.
Ingredients
450g caster sugar
50g dark brown sugar
2 tablespoons golden syrup
120ml condensed milk
30g of unsalted butter
90ml water
1½ tsp vanilla extract
Information
Serves: 20
Diet: Gluten and Wheat Free
Method
Prep time: 5 mins Cook time: 30 mins
In a large saucepan (heavy based is ideal), place all the ingredients and bring to the boil over a medium heat. Stir constantly, to make sure the mixture doesn't stick to the pan.
Keep stirring for 20 minutes and the mixture will turn a dark caramel colour and will double its original thickness. Remove from the heat and mix the fudge with an electric hand mixer for 7-8 minutes or until it has thickened even more and is beginning to set on the sides of the pan. Don't over beat, as you don't want it too thick. At this point you can add in any other ingredients or flavours you are using.
Pour the fudge into a small square or circular cake tin or a small baking tray. Smooth out with a knife and then after 10 minutes, score into squares/pieces with a knife so it is easy to break when it has set fully. This should take around 3 to 4 hours.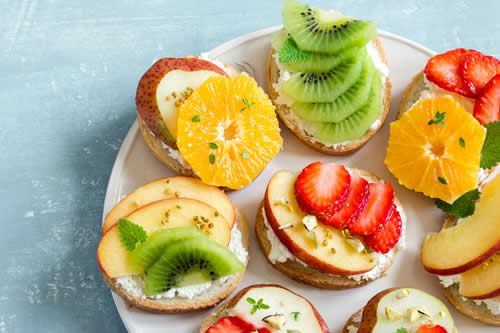 Sides & Snack Recipes