Mini Savoury Egg Cakes
These mini morsels are super easy to make and are delicious served warm or at room temperature alongside drinks at a party or can be eaten with salad for a quick light lunch. I have used ham, cheese and spring onion but there are loads of variations you could make. Experiment with your favourite foods and come up with your own creations.
Ingredients
3 large free-range eggs - beaten
Salt and pepper
Splash of milk
1 large handful of grated cheese
2 slices of smoked ham - finely chopped
1 red pepper - finely chopped (tinned is fine)
2 spring onions - finely chopped
Salt and black pepper
Butter for greasing tray
Information
Serves: 4
Diet: Gluten and Wheat Free
Method
Prep time: 5 mins Cook time: 15 mins
Preheat the oven to 190°C, 170°C fan, gas mark 5.
Grease a non-stick mini muffin tray. Add the salt, pepper and all the other ingredients to a bowl with the beaten eggs. Mix and divide the mixture evenly between the 12 holes, filling each one to the brim.
Bake in the preheated oven for 12-15 minutes until a skewer inserted in the centre comes out clean.
Remove from the oven and allow to cool a little in the tray before lifting out onto a plate to serve.
You could add, cooked bacon, cooked chorizo, fresh herbs – the options are endless.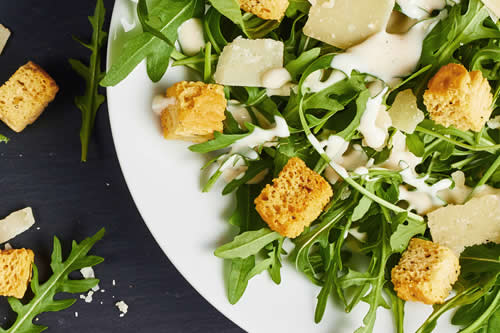 Light Lunch Recipes