Brussel Sprout Gratin
Brussel Sprouts are loved by some and loathed by many! Personally, I fit into the former category and love their distinctive flavour and feel that a dinner is always improved with the addition of sprout or two. This is a twist on the traditional cauliflower cheese recipe.
Ingredients
2 tablespoons unsalted butter - cut into pieces - plus more for the dish
500g Brussel sprouts
125ml double cream
125ml cheddar cheese - grated
125g gluten and wheat free breadcrumbs
Salt and freshly ground black pepper
Information
Serves: 6
Diet: Gluten and Wheat Free
Method
Prep time: 15 mins Cook time: 25 mins
Pre-heat the oven to 200°C, 180°C fan, gas mark 6.
Butter a medium to large baking dish. Bring a large pan of salted water to a boil and add the Brussel sprouts and cook for 8-10 minutes, until tender.
Drain the sprouts and chop roughly. Transfer to the prepared baking dish, spread out evenly and season. Pour over the cream and sprinkle with the cheese and breadcrumbs. Dot the top with the pieces of butter.
Bake in the pre-heated oven until bubbly and golden brown, which should take around 15 minutes.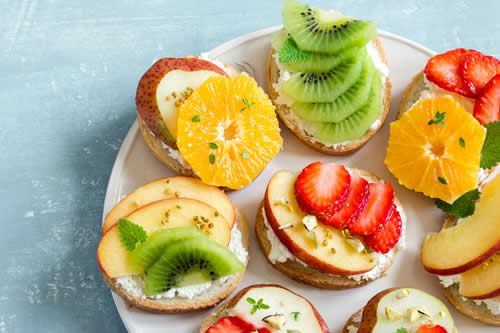 Sides & Snack Recipes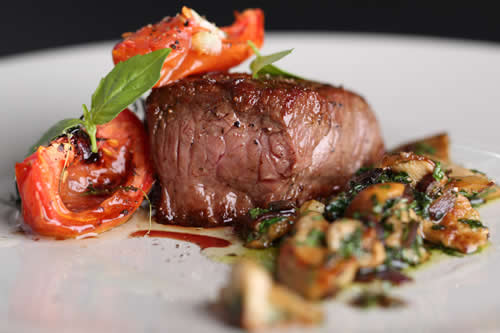 Main Course Recipes