Cauliflower Cheese Soup
Cauliflower cheese is a winner, so why not make this cauliflower cheese soup and serve it as a light lunch or starter.
Ingredients
1 large onion - chopped
Knob of butter
1 large cauliflower - cut into florets
1 medium potato - peeled and cut into pieces
400ml milk
700ml gluten and wheat free vegetable stock (stock cube is fine)
125g mature cheddar - cut into small cubes
½ tsp English mustard powder (I use Colmans)
Salt and black pepper
Information
Serves: 6
Diet: Gluten and Wheat Free
Method
Prep time: 10 mins Cook time: 35 mins
In a large saucepan, heat the butter and gently cook the onion until soft, around 5 minutes. Add the cauliflower, potato, milk, mustard, stock and seasoning and bring to the boil. Turn the heat down to a simmer, cook for 25-30 minutes until the cauliflower and potato is cooked.
In a food processor, or with an electric hand blender, whizz the mixture until you have a thick and creamy soup.
Add more milk if you prefer a thinner soup. Pour into large mugs or bowls and top with the pieces of cheese and stir through before serving.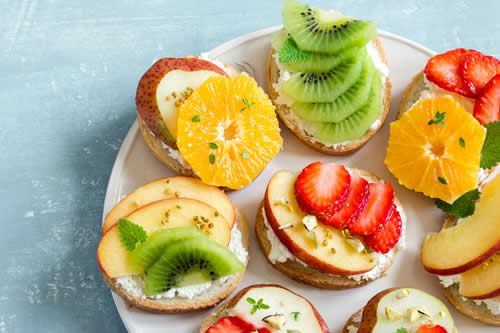 Sides & Snack Recipes