Chickpea Soup Moroccan Style
Naturally gluten and wheat free, this chickpea soup is bursting with flavour and is also suitable for a vegetarian diet.
Ingredients
1 tbsp olive oil
1 onion - chopped
2 sticks of celery - chopped
2 tsp ground cumin
600ml gluten and wheat free vegetable stock (from a stock cube is fine)
400g can chopped tomatoes
1 clove of garlic - minced
400g can chickpeas - rinsed and drained
½ tsp sugar
Zest and juice of ½ a lemon
Large handful of coriander - to serve
Information
Serves: 4
Diet: Gluten and Wheat Free
Method
Prep time: 5 mins Cook time: 20 mins
Heat the oil in a large saucepan and fry the onion, celery and garlic gently for around 5 minutes until softened. Add the cumin and fry for a further minute.
Add the stock, tomatoes, sugar and chickpeas and turn up the heat. Season with salt and black pepper. Simmer for 10 minutes and then add the lemon juice. Top with some grated lemon zest and chopped coriander. Serve with your choice of bread.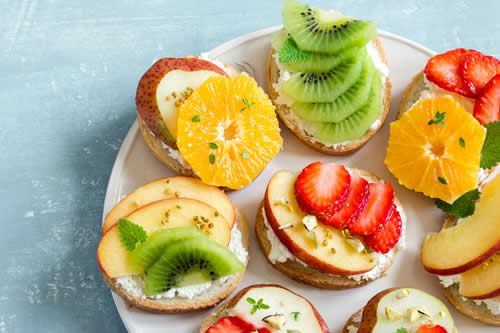 Sides & Snack Recipes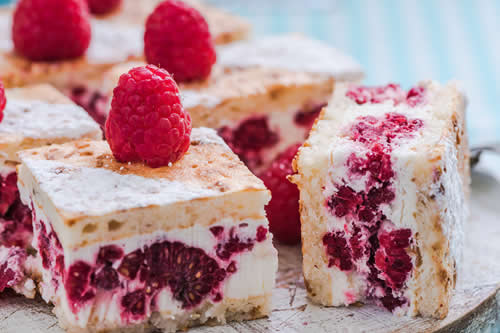 Sweet Treat Recipes