One Pot Mediterranean Chicken
This Mediterranean inspired dish is simply delicious and is cooked in the one pot, so is super easy to make. Pack it with as many vegetables as you dare; I find my children eat them without really noticing them when they are cooked along with the meat, as they take on the meat's flavour.
Ingredients
8 chicken pieces - thighs and legs
500g sweet potato - cut into chunks
1 red onion - cut into chunks
1 red pepper - de-seeded and cut into chunks
6 cloves of garlic - left whole
2 tbsp olive oil
200ml gluten and wheat free chicken stock (stock cube is fine)
1 large courgette - cut into chunks
200g chorizo sausage - cut into chunks
Half a lemon - quartered
2tsp dried mixed herbs
1 pinch salt
Freshly milled black pepper
Flat leaf parsley to decorate
Information
Serves: 4
Diet: Gluten and Wheat Free
Method
Prep time: 15 mins Cook time: 60 mins
Preheat the oven to 220°C, fan 200°C, gas mark 7.
Place the chicken with the skin-side up, in a roasting tin along with the sweet potato chunks.
Scatter the cloves of garlic amongst the pieces of chicken and drizzle over the olive oil. Add the hot chicken stock to the pan and season with salt and pepper and add the mixed dry herbs. Add the lemon quarters and bake in the pre-heated oven for 30 minutes.
Remove from the oven, add the chorizo, courgette, peppers and onion and continue to cook for a further 30 minutes.
Check the chicken is cooked by cutting into the thickest part of the thigh; no pink should be visible.

Remove from the oven and allow to rest for a few minutes before serving, sprinkled with some chopped flat leaf parsley.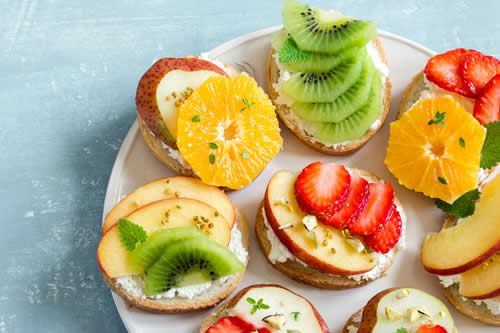 Sides & Snack Recipes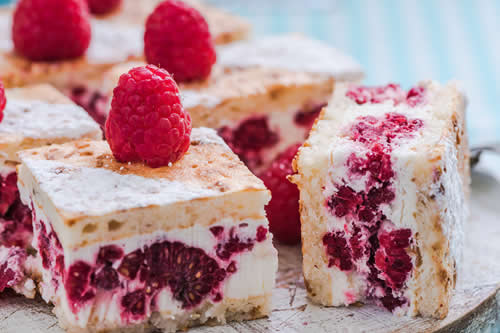 Sweet Treat Recipes