Sag Aloo
Spinach is the base for this traditional, healthy Indian side dish. Mixed with potatoes and fragrant spices, it is naturally gluten and wheat free. Serve alongside curry, rice and gluten and wheat free naan bread, for an authentic Indian feast.
Ingredients
2 medium onions - chopped
2 large potatoes - cut into cubes
400g spinach
¼ tsp cumin seeds
1 tsp turmeric
1 tsp fresh ginger - grated
1 clove of garlic - finely chopped
1 tsp garam masala
1 tbsp olive oil
Knob of butter
Information
Serves: 4
Diet: Gluten and Wheat Free
Method
Prep time: 15 mins Cook time: 25 mins
Parboil the potatoes for 10 minutes, drain and set aside .
In a heavy bottomed pan, fry the cumin seeds in some oil and butter until just starting to brown. Add the onion and fry for a further minute or so, until it also starts to colour. Add the par boiled potatoes, garlic, turmeric, ginger and garam masala and fry until the potato starts to soften.
If you are not using a non-stick pan, you may need to add a little drop of water and cover to keep the potato from sticking and to help them to finish cooking. They should take about 10 minutes.
Add the spinach and cook until it collapses, then season to taste.
Serve alongside an authentic Indian curry, rice and gluten and wheat free naan bread (recipe can be found under our 'Sides and Snacks Recipes' section).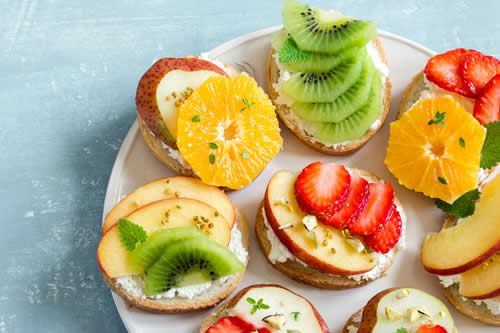 Sides & Snack Recipes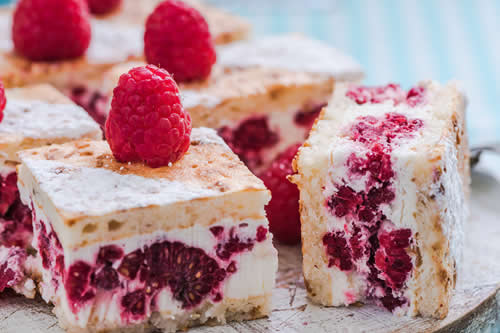 Sweet Treat Recipes