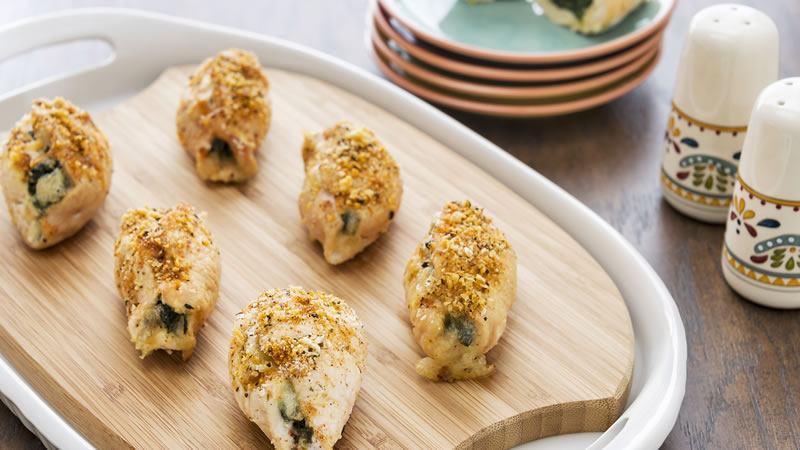 Homemade Croutons
Making your own croutons for your salads and soups is so easy. They taste so much nicer than the shop bought varieties, which can be difficult to find when you follow a strict gluten and wheat free diet.
Ingredients
16 slices gluten and wheat free bread
30g butter - melted
2 tablespoons olive oil
2 teaspoons garlic granules or 1 clove garlic - crushed
Salt and freshly ground black pepper
Information
Serves: 6
Diet: Gluten and Wheat Free
Method
Prep time: 5 mins Cook time: 10 mins
Cut the bread into cubes, these will probably cook better in a couple of batches. In a large frying pan, add some butter and olive oil and heat. Add the cubed bread and sprinkle with garlic granules, salt and pepper. Cook until golden. Repeat until all the bread has been cooked.
The croutons can be stored in a covered container or a plastic bag.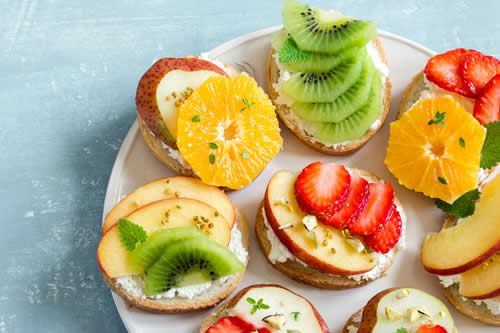 Sides & Snack Recipes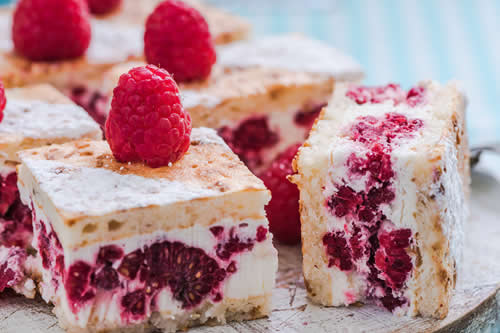 Sweet Treat Recipes