BBQ Sticky Spare Ribs
These sticky spare ribs are a great little dinner party starter. Cooking them first on the hob ensures they are succulent and the meat just falls off the bone. They can be prepared in advance, so when your guests arrive, you literally just need to pop them in the oven. Using shop bought BBQ sauce cuts down on prep time and your guests will never know!
Ingredients
1kg pork spareribs
1 tbsp garlic granules
1 tbsp salt
Freshly ground black pepper
250ml gluten and wheat free BBQ sauce (I use Tesco Free From BBQ Sauce)
Information
Serves: 4
Diet: Gluten and Wheat Free
Method
Prep time: 10 mins Cook time: 120 mins
Place the ribs in a large pot with enough water to cover. Season with garlic granules, black pepper and salt. Bring water to the boil, and cook ribs on a low heat until tender – about 45 minutes.
Preheat the oven to 170° C, Gas mark 3.
Remove ribs from the pot, and place them in a baking dish. Pour the BBQ sauce over ribs. Cover dish with foil and bake in the preheated oven for 1 to 1 1/2 hours. Half way through, turn the ribs over and continue cooking until fully cooked and sticky.
Serve on a bed of mixed leaves with plenty of serviettes!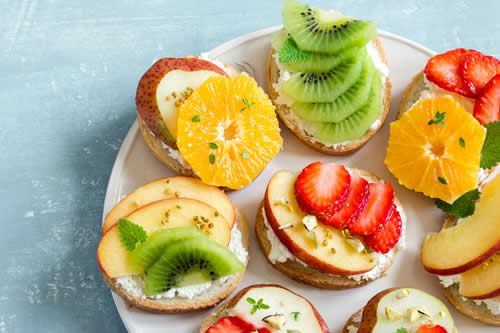 Sides & Snack Recipes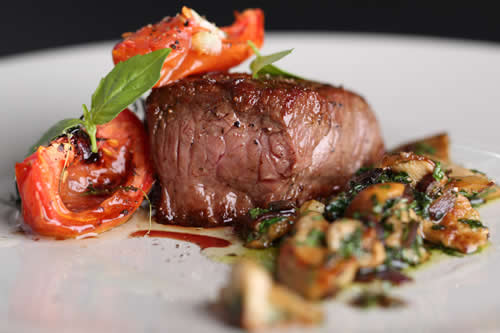 Main Course Recipes