Chocolate Crunchie Bars
These chocolatey treats make a great lunch box offering and are also just the thing to accompany your afternoon cuppa. They are really easy to make; the children are sure to want to help make these.
Ingredients
100g unsalted butter - chopped
300g good quality dark chocolate - chopped
3 tbsp golden syrup
75g mini marshmallows (most varieties are GF/WF)
2 x Crunchie bars - chopped
150g gluten and wheat free rich tea biscuits - broken
Icing sugar - to dust
Information
Serves: 12
Diet: Gluten and Wheat Free
Method
Prep time: 5 mins Cook time: 20 mins
In a pan, gently melt the butter, dark chocolate and syrup over a low heat, stirring until smooth. Allow to cool for at least 10 minutes.
Stir in the broken biscuits, Crunchie and marshmallows and mix well. Pour into an 18cm square tin that is lined with foil and spread with the back of a spoon to level it.
Place in the fridge and when set, cut into pieces and sprinkle with icing sugar.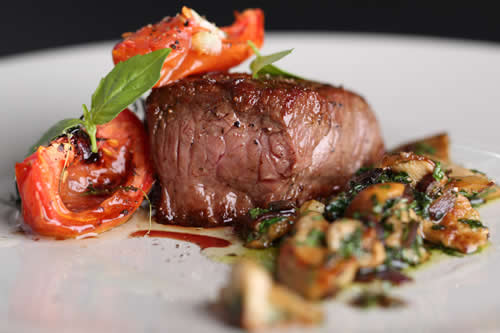 Main Course Recipes