Brussel Sprouts with Bacon
The perfect side to accompany a Sunday lunch or even Christmas dinner. Transform the sprout into a naturally gluten and wheat free side dish that will sparkle alongside the meat and roasties.
Ingredients
4 rashers of thick-cut smoked back bacon - chopped
2 tbsp butter
500g Brussel sprouts - halved
½ large onion - chopped
Salt and freshly ground black pepper
Information
Serves: 6
Diet: Gluten and Wheat Free
Method
Prep time: 10 mins Cook time: 15 mins
In a dry large pan, fry the bacon over a medium to high heat until crispy. Remove to a plate, lined with kitchen paper. In the same pan with the bacon fat, melt the butter and add the onions and sprouts and cook, stirring occasionally, until the sprouts are golden in colour, around 8 to 10 minutes.
Season with salt and black pepper and then add the bacon back to the pan and serve.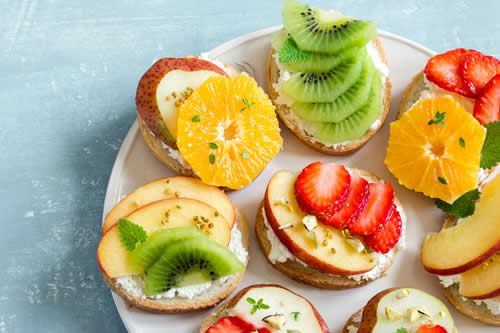 Sides & Snack Recipes