Root Vegetable and Lentil Spicy Casserole
A great veggie dinner that has a bit of a kick as the potatoes take on the spicy flavours perfectly. A simple one pot dinner that can be cooked in the oven, on the hob or in a slow cooker.
Ingredients
2 tbsp sunflower oil
1 large onion - chopped
2 cloves of garlic - crushed
750g potatoes - peeled and diced
4 carrots - sliced
1 red pepper - chopped
2 parsnips - sliced
2 tbsp medium curry powder
1 tsp turmeric
1 litre gluten and wheat free vegetable stock (stock cube is fine)
100g red lentils
Bunch of fresh coriander - roughly chopped
Natural yoghurt - to serve
Information
Serves: 4
Diet: Gluten and Wheat Free
Method
Prep time: 10 mins Cook time: 35 mins
In a large pan, heat the oil and cook the onion and garlic over a medium heat for 3 minutes until softened. Add the potatoes, parsnips, red pepper and carrots and cook for 6 minutes, stirring, until the vegetables have taken on some colour.
Tip in the curry powder and turmeric and pour in the stock and bring to the boil. Turn down the heat, add the lentils and cover and simmer for 20 minutes.
Stir in most of the coriander, check the seasoning and serve the casserole topped with a dollop of yogurt and the remaining coriander.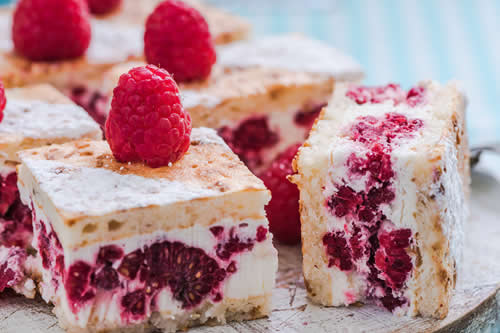 Sweet Treat Recipes