Cheese and Potato Pie
Comfort food at its best. Easy and quick to make but always a hit in our house. Naturally gluten and wheat free, this cheese and potato pie recipe can be doubled up and frozen for another day.
Ingredients
8 medium potatoes - peeled and diced
1 onion - peeled and diced
Splash of milk
Knob of butter
200g of grated mature Cheddar cheese
Salt and black pepper
Information
Serves: 4
Diet: Gluten and Wheat Free
Method
Prep time: 10 mins Cook time: 50 mins
Pre-heat the oven to 190°C, 170°C fan, gas mark 5.
Boil the onions and potatoes together until they are soft, 15-20 minutes.
Drain and mash together with the butter and milk and add 2/3 of the cheese.
When everything has combined together well, season and spoon the mixture into a baking dish and cover with the remaining cheese.
Bake in the pre-heated oven until the cheese has melted and is starting to turn a nutty brown, around 30 minutes.
Serve with seasonal vegetables and some nice thick rich gravy.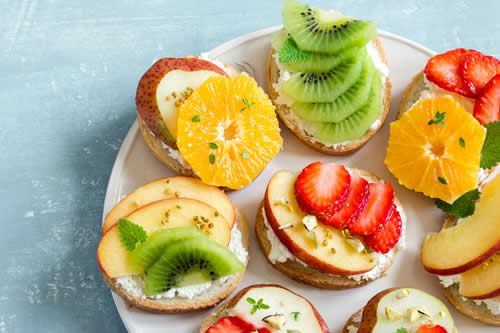 Sides & Snack Recipes