Curried Parsnip Soup
This delicately spiced soup is a great winter warmer and can be served as a light lunch or as a starter. It's one of our favourite soups in our household, even the child who doesn't normally like parsnips will eat it!
Ingredients
700g parsnips - peeled and chopped
2 onions - peeled and chopped
2 garlic cloves - peeled and chopped
Olive oil
2 tsp mild curry powder
1 tsp ground cumin
½ tsp ground ginger
1 tsp garam masala
1 litre chicken or vegetable stock (from GF/WF stock cubes is fine)
200ml milk
Salt and freshly ground black pepper
Information
Serves: 4
Diet: Gluten and Wheat Free
Method
Prep time: 10 mins Cook time: 50 mins
In a large pan, fry the onions in a little oil until soft. Add the garlic and spices and fry for a further 2 minutes. Add the parsnips and stock to the pan and bring to the boil. Turn down the heat and simmer gently for 45 minutes. Transfer the soup to a food processor, or use a hand blender and blitz until smooth. Season well. Return to the pan, add the milk and gently heat through.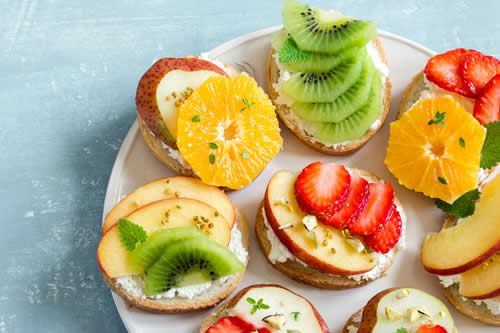 Sides & Snack Recipes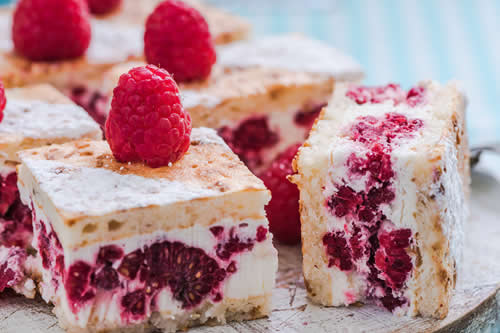 Sweet Treat Recipes