Chicken Biryani
Chicken Biryani is a popular South Asian dish of rice, chicken and spices. My family don't like food that is too hot, so this is a firm favourite. Big on flavor, it smells delicious when cooking and tastes even better.
Ingredients
300g basmati rice
4 skinless and boneless chicken breasts - cut into large chunks
25g butter
1 large onion - sliced
Small cinnamon stick
1 tsp turmeric
2 bay leaves
3 cardamom pods
4 skinless and boneless chicken breasts - cut into inch sized chunks
4 tbsp wheat free and gluten free curry paste (I use Free & Easy)
100g raisins
900ml gluten and wheat free chicken stock
Chopped coriander to serve
Handful of toasted and flaked almonds to serve
Information
Serves: 4
Diet: Gluten and Wheat Free
Method
Prep time: 15 mins Cook time: 25 mins
Start by soaking the rice in warm water and then wash in cold until the water runs clear. Heat the butter in a large heavy based saucepan and cook the onions with the bay leaves, cardamom pods and cinnamon stick for 10 minutes. Add the chicken, turmeric and curry paste and cook until the chicken has coloured and is virtually cooked.
Stir in the rice with the raisins and then pour over the stock. Place a tight-fitting lid on the pan and bring to the boil. Once it has reached a hard-rolling boil, lower the heat to its lowest setting and cook for another 5 minutes. Turn off the heat and leave for 10 minutes. Then stir well, incorporating half the coriander.
To serve, scatter over the remaining coriander and the toasted almonds.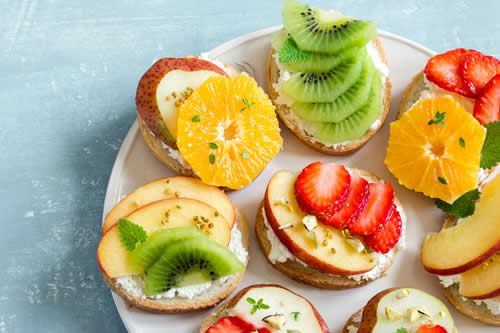 Sides & Snack Recipes