Red Lentil and Vegetable Soup
This healthy homemade vegetable and lentil soup is an ideal winter lunch, packed with immunity-supporting vitamin C veggies that should help keep those coughs and colds at bay. Make a large batch and freeze some and save yourself some time the following week.
Ingredients
85g dried red lentils
3 sticks celery - sliced
2 carrots - chopped
1 leek - sliced
2 tbsp tomato purée
1 tsp dried thyme
2 cloves of garlic - chopped
1 gluten and whet free vegetable stock cube
Sprigs of fresh thyme to decorate
Information
Serves: 2
Diet: Gluten and Wheat Free
Method
Prep time: 10 mins Cook time: 30 mins
Place the lentils and vegetables into a large saucepan with the tomato purée, thyme, garlic and stock cube. Pour over 1½ litres boiling water and stir well. Cover and leave to simmer gently for 30 minutes until the vegetables and lentils are tender.
You can either serve the soup as it is or blitz with a hand blender or in a food processor, for a thicker soup. Decorate with a sprig of fresh thyme.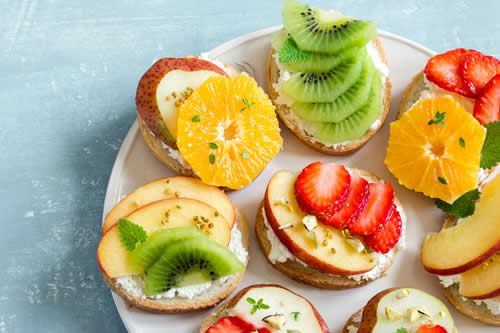 Sides & Snack Recipes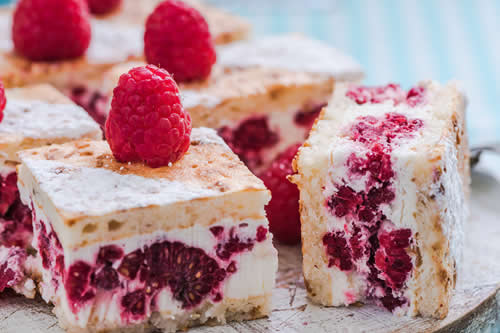 Sweet Treat Recipes