Easy Prawn Pilau
This delicately spiced one-pot prawn pilau is quick and easy to make and naturally gluten and wheat free.
Ingredients
300g basmati rice - rinsed and drained
2 tbsp gluten and wheat free korma curry paste
1 large onion - finely chopped
1 clove of garlic - minced
700ml gluten and wheat free chicken stock (made from a stock cube is fine)
200g cooked peeled prawns (defrosted if frozen)
6 spring onions - sliced
1 red chilli - sliced
Handful of chopped coriander leave
Salt and black pepper
Information
Serves: 4
Diet: Gluten and Wheat Free
Method
Prep time: 10 mins Cook time: 25 mins
In a large non-stick pan, dry-fry the curry paste with the onions and garlic for 5 minutes until the onion starts to soften. Tip the rice into the pan and coat it in the curry paste. Pour in the stock and bring to the boil and then turn the heat to low and cover the pan. Allow the rice to simmer gently for 12-15 minutes until the liquid has been absorbed and the rice is cooked. Near the end of the cooking time, you may want to stir it occasionally, to stop it from catching on the bottom.
Turn off the heat and stir in the prawns, chilli and peas. Re-cover the pan and allow it to stand for 5 minutes.
Using a fork, fluff up the rice and check seasoning. Scatter with coriander and serve with some mango chutney.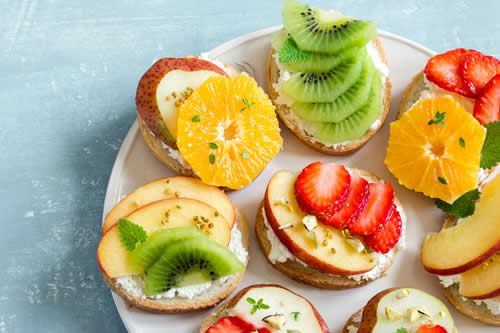 Sides & Snack Recipes