Thai Prawn Curry
This is a warming low fat prawn curry that is ready in just 20 minutes. A perfect weekend supper recipe that looks and tastes great.
Ingredients
1 tbsp sunflower oil
1 large onion - chopped
1 tsp fresh root ginger - grated
1-2 tsp gluten and wheat free Thai red curry paste
50g coconut cream
400g tin chopped tomatoes
400g raw frozen prawns
Copped coriander - to serve
Rice to serve
Information
Serves: 4
Diet: Gluten and Wheat Free
Method
Prep time: 5 mins Cook time: 15 mins
In a medium pan, heat the oil and tip in the onion and ginger and cook for a few minutes until soft. Stir in the curry paste and cook for a further minute. Tip in the chopped tomatoes and coconut cream and bring to the boil. Allow to simmer for 5 minutes, adding a splash of boiling water if you feel the sauce is getting too thick.
Add the prawns and cook for 5-10 minutes more, depending on their size. Serve with some plain rice and sprinkled with chopped coriander.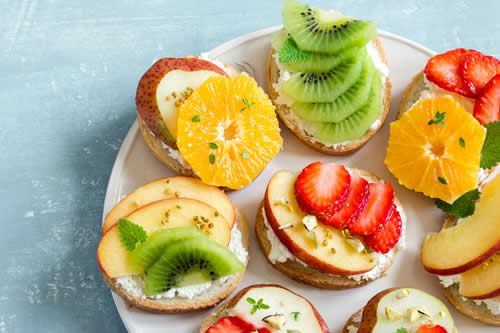 Sides & Snack Recipes