Gingerbread
Prep time: 15 mins Cook time: 35 mins
Serves: 12
Diet: Gluten and Wheat Free
This gingerbread can be eaten cold as a cake or served hot with custard or ice cream for a delicious pudding. The key ingredient is the black treacle, which gives the gingerbread its rich distinctive flavour.
Ingredients
100g unsalted butter
50g golden syrup
75g black treacle
150ml milk
200g gluten and wheat free self raising flour (I use Doves Farm)
1 tsp gluten and wheat free bicarbonate of soda (I use Doves Farm)
1 tbsp ground ginger
1 tsp mixed spice
50g sugar
1 large free range egg
4 pieces of stem ginger (I use Opies from a jar) chopped
Method
Preheat the oven to 180°C, Fan 160°C, 350°F, Gas 4 and line a 15 x 20cm baking tray with baking paper.
In a pan, place the butter, treacle, syrup and milk and heat gently until runny, then turn off the heat.
In a large bowl, sieve the flour, bicarbonate of soda, ginger and mixed spice and then add in the sugar and stir to combine. Pour in the syrup mix and beat until smooth. Next beat in the egg and stir in the stem ginger pieces.
Tip the mixture into the prepared baking tray and level the top. Bake the gingerbread in the pre-heated oven and cook for 35-40 minutes.
Cool the gingerbread in the tin before cutting it into 12 squares. Keeps well in an airtight container.
Main Course Recipes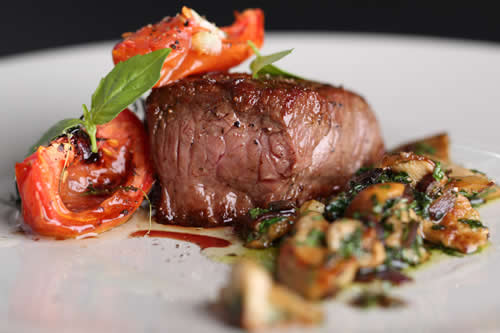 Sweet Treat Recipes