Fish Pie
Fish pie is sometimes known as fisherman's pie and is a traditional British dish. Normally made with both white and smoked fish, in a white sauce or cheddar cheese sauce. Topped with creamy mashed potato, this is a very tasty recipe.
Ingredients
300g white fish such as cod or haddock - cut into pieces
175g smoked haddock - cut into pieces
400ml milk
1 medium onion - finely chopped
1 stalk celery - finely chopped
Snipped fresh chives
2 handfuls cooked peeled prawns
1 handful frozen peas
1 handful frozen sweetcorn
1kg floury potatoes - such as Maris Piper or Desirée
25g butter - plus extra to grease the dish and dot on top of the pie
75g mature cheddar - grated
25g gluten and wheat free plain flour
salt and freshly ground black pepper
Fresh chopped parsley to serve
Information
Serves: 4
Diet: Gluten and Wheat Free
Method
Prep time: 15 mins Cook time: 40 mins
Start by preheating the oven to 200°C, 180°C fan, Gas mark 6.
Cook the potatoes in a saucepan with just enough water to cover them, for around 20 minutes from boiling. Once cooked, drain and mash with a splash of milk and some of the butter. Season with salt and ground black pepper.
Place the butter, flour, celery and onions in another pan and heat gently until the butter has melted, stirring regularly. Cook for 1 -2 mins. Gradually whisk in the milk using a balloon whisk if you have one. Bring to the boil, stirring until thick - cook for 3 – 4 whilst still stirring. Take the pan off the heat and stir in half the cheese, fish, chives, prawns, sweetcorn and peas. Spoon into an ovenproof dish and top with the mashed potato and the remaining grated cheese.
Put the pie in the oven and bake for about 25-35 minutes or until the top is starting to brown and the sauce is bubbling up the sides.
Serve with seasonal green vegetables.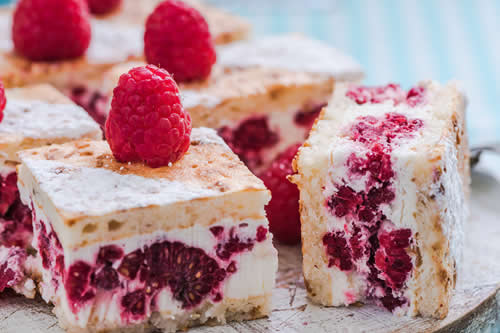 Sweet Treat Recipes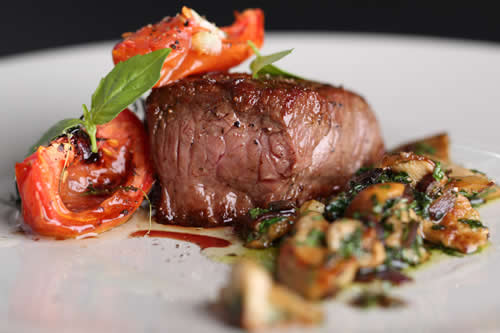 Main Course Recipes