Thai Pork Curry with a Peanut Sauce
A fragrant Thai curry that uses hot red curry paste as the base for this dish. You could use chicken or prawns, if you prefer, or just vegetables.
Ingredients
1 tbsp vegetable oil
1 bunch of spring onions - chopped
small bunch coriander - roughly chopped
400g pork tenderloin - sliced
4 tbsp gluten and wheat free Thai red curry paste (I use Thai Taste)
4 tbsp gluten and wheat free peanut butter (I use Whole Earth)
1 tbsp soft brown sugar
1 tbsp gluten and wheat free soy sauce (I use Kikkoman Tamari)
400ml can light coconut milk
175g pack baby corn
1 red pepper - thinly sliced
100g mange tout
Juice of 1 lime
Information
Serves: 4
Diet: Gluten and Wheat Free
Method
Prep time: 10 mins Cook time: 25 mins
Heat the oil in a large frying pan or flameproof casserole dish. Add the spring onions and peppers and cook for 1 min. Add the pork slices and cook for 5 mins until starting to brown.
Stir in the curry paste and peanut butter, then the sugar, soy sauce, coconut milk, plus ½ can of water. Mix well and cover with a lid and leave to simmer for 15 minutes, stirring occasionally.
Remove the lid, add the baby corn and mange tout and increase the heat. Bubble for 3 minutes until the corn and mange tout are cooked and the sauce has thickened. Stir in the lime juice and check seasoning.
Serve the curry scattered with the coriander leaves and some fluffy jasmine rice.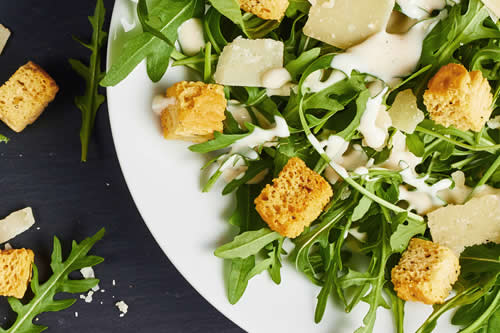 Light Lunch Recipes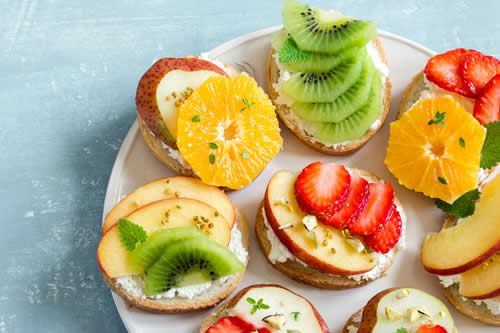 Sides & Snack Recipes